Properties and uses:
This machine is used for primary color paper or printed web paper. It is used to make paper bags with pointed bottom at one time.
The machine can be used in various paper bags with high speed and efficiency. It is an ideal equipment for paper bag production.
This machine is composed of drum feeding (pneumatic feeding, automatic deviation correction, tension adjustment), side gluing,printing paper electric eye tracking,
base paper into cylinder, fixed-length drawing cutting, bag bottom indentation opening, bag bottom gluing forming, bag out finishing and so on.
The whole machine is controlled centrally by PLC touch screen and servo motor controls the length of paper bag.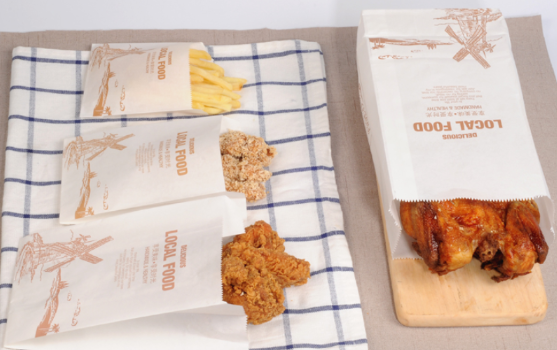 Main Technical Variables:
| | |
| --- | --- |
| 型号 MODEL | KDJD-400P |
| 纸袋长度 BAG LENGTH (L) | 120-420 MM |
| 纸袋宽度 BAG WIDTH (W) | 80-240MM |
| 插边宽度 INSERT PAPER EDGE (M) | 20-100mm (2M) |
| 机器速度 MACHINE SPEED | 50-400 PCS/MIN |
| 卷筒纸放料宽度 MAX PAPER ROLL WIDTH | 260-720MM |
| 纸张克重 PAPER WEIGHT | 40-80 G/M² |
| 机器功率 MACHINE POWER | 6 KW |
| 外形尺寸 OUTLINE DIMENSION | 4400X1700X1600 MM |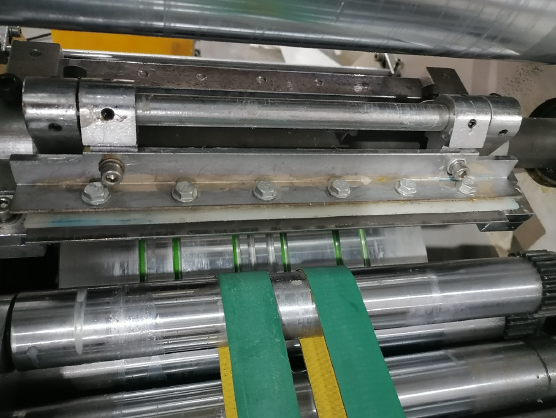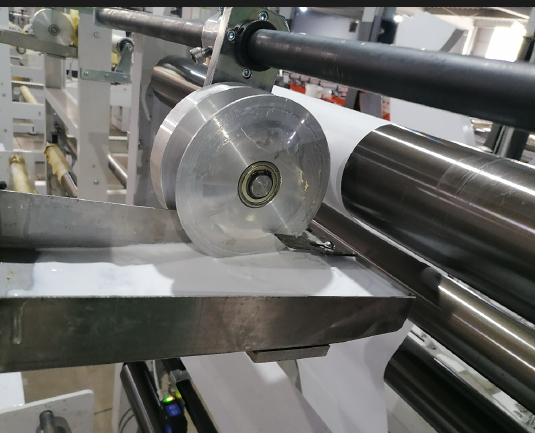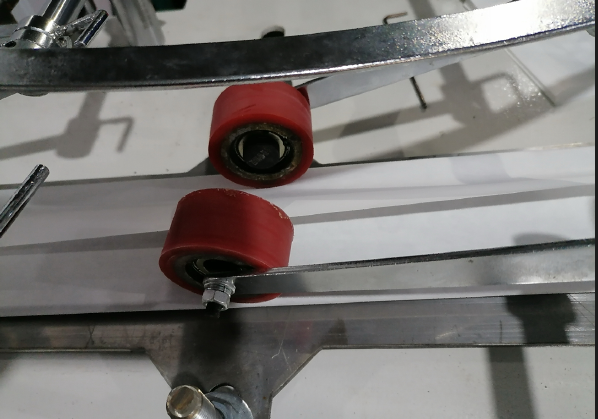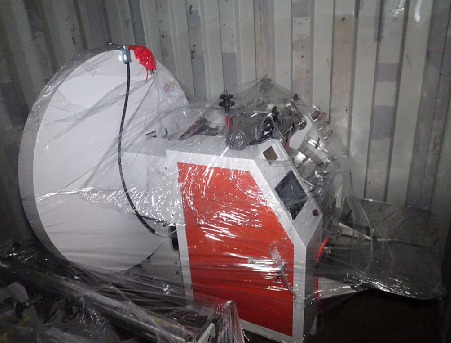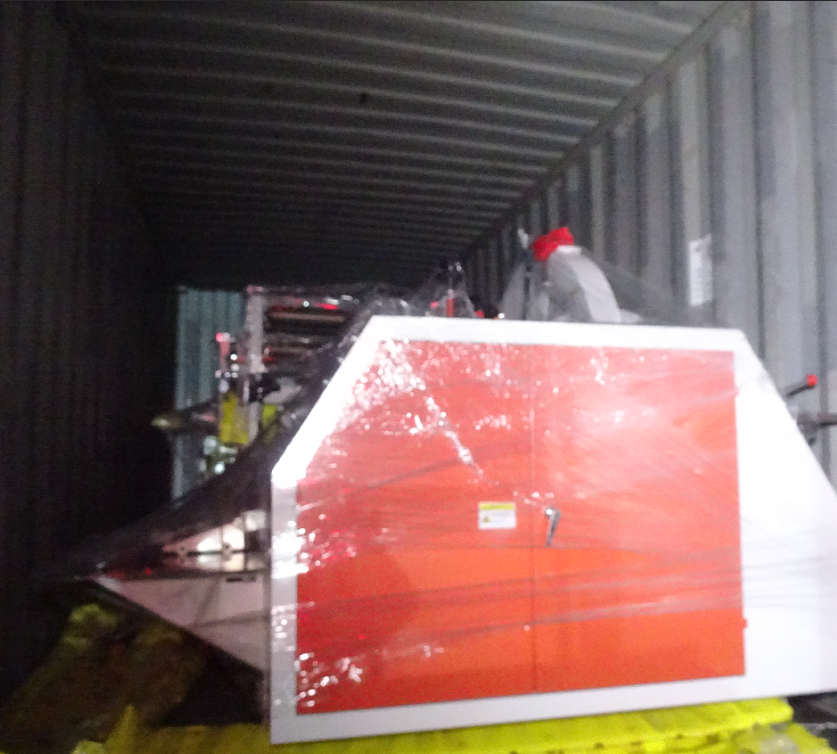 Our Main parts cooperator as following brand,but standard parts all made from China.