Properties and uses:
Machine use roller paper, from primary color paper or printed web paper to square bottom paper bag one times production.The machine can be used in various paper bags with high speed and efficiency. It is an ideal equipment for paper bag production.
This machine is composed of roll unwinding (hydraulic feeding, automatic web guide, constant tension), side gluing, printing electric eye tracking, base paper into cylinder, fixed-length traction cutting, bag bottom indentation opening, bag bottom gluing, bag bottom molding, bag sending etc.The whole machine is controlled centrally by PLC touch screen and servo motor controls the length of paper bag.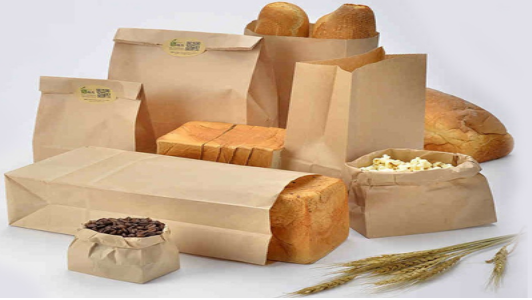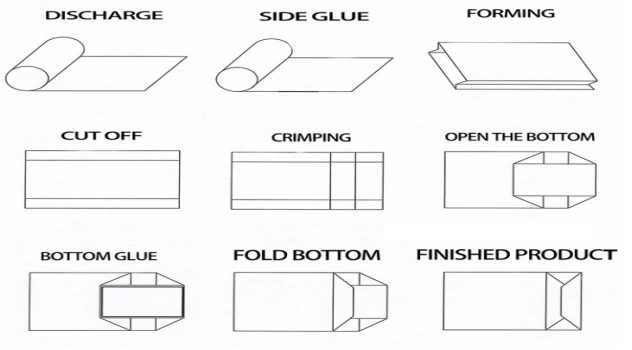 Main Technical Variables:
Model

KDFD-330

Paper Roll Length

270-530mm(C)

Paper bag length

225-450mm (L)

Paper bag width

150-330mm (W)

Paper bag bottom width

60-160mm (H)

M Side Insert Depth

30-90mm

Paper thickness

60-160g/m2

Machine Speed

30-160pcs/min

Paper roll width

380-950mm

Roll paper diameter

1200mm

Diameter of paper core

76mm(3")

Machine power

3phase,380v ,12kw

Machine weight

8000kg

Machine size

10500x3700x1900mm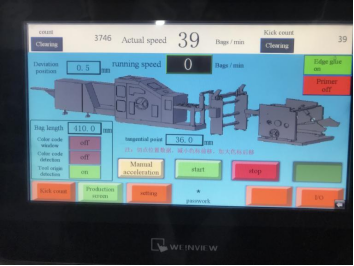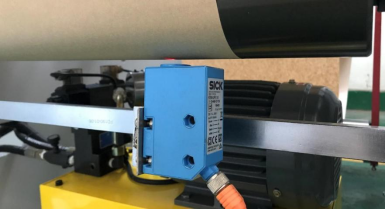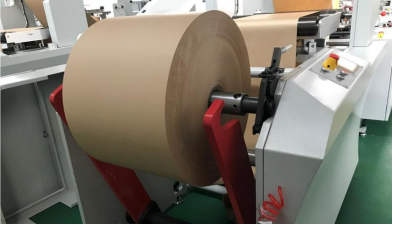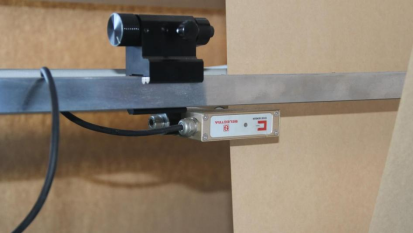 Our Main parts cooperator as following brand,but standard parts all made from China.