ABA three-layer co-extrusion blown film machines produced by our company can realize more energy-saving and flexible production applications at lower costs. For the production line of ABA three-layer co-extrusion blown film machines, two main motors provide three-layer extrusion. One main machine provides the inner and the outer coating layers, and the other main machine provides the inner filling layer. It can achieve the goal of reducing the number of main machines, cost, and consumption, and saving energy.
3 layers ABA co-extrusion blowing film machine enjoys special advantages and can produce both HDPE and LDPE Film. it improve the physical toughness of film through multi-layers co-extrusion. with one main extruder providing material for outer and inner layer. it reduces one man extruder configurations and achieves energy saving and low consumption.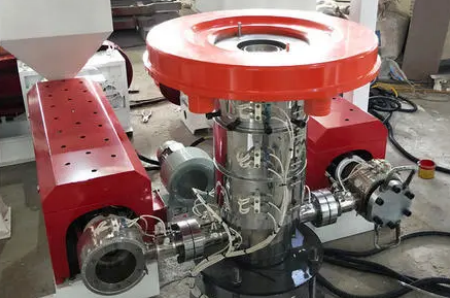 Optional Device:
1)Auto Loader
2)Air Compressor
3)Rotary Die Head
4)Double Side Winder(Back to back winder)
5)Up and Down
6)Embossing Cylinder
7)Air Shaft
8)Masterbatch Dosing device
9)Automatic Winder Changer
10) Corona treatment
※Correct specifications depend on the actual model. All specifications are subject to change without prior notice.
Install machines in Saudi Arabia.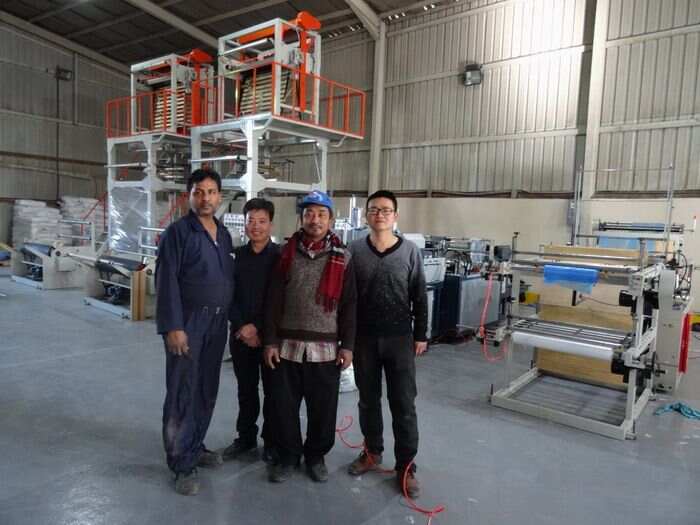 If you buy one container machines,we will pack machine with stretch film and loading container directly (FCL full container load).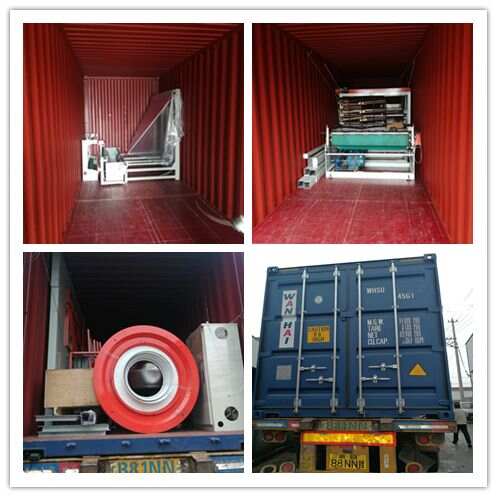 If you only buy one machine,we will pack machine with wooden pack,and loading container with Less Than Container Load(LCL).
Our Main parts cooperator as following brand,but standard parts all made from China.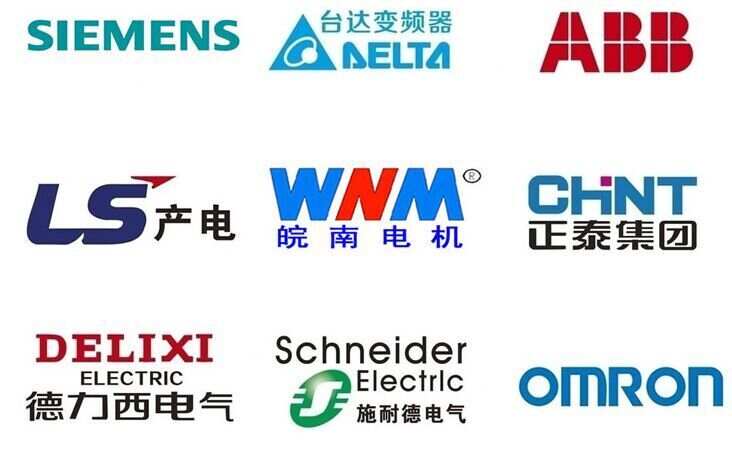 How To Find Polyethelene For Blown Film Extrusion.
Extrusion Film Extrusion use Polyethelene,such as
Low Density Polyethylene(LDPE),High Density Polyethylene(HDPE) and Linear Low Density Polyethylene(LLDPE),Polypropylene(PP).
Below are big brand material supplier in the world,they open office all over the world,you can check them in local market.
1.Sabic Saudi Basic Industries Corporation
2.ExxonMobil Chemical Company
3.Dow Chemical Company