Automatic LLDPE cling film rewinding machine is a kind of multifunctional machine integrated with slitting and rewinding PVC cling wrap film film,LLDPE stretch film,PVC cling wrap film
Automatic Stretch Film Rewinding Machine
Full automatic machine designed for the repid rewinding of stretch film from jumbo roll into small rolls.
The layout and operation make it user friendly and ideal for volume production. A skilled operator is not required.
Both for stretch & cling film rewinding.
Description:
This is developed model from Italy technology,it is very high speed,fully automatic rewinding, automatic shaft exchange,PLC Program,Touch screen operating,user friendly,less skilled operator request. It is ideal suit for rewinding the any stretch film,pallet stretch wrap film,PE food wrapping film,PVC food cling film etc.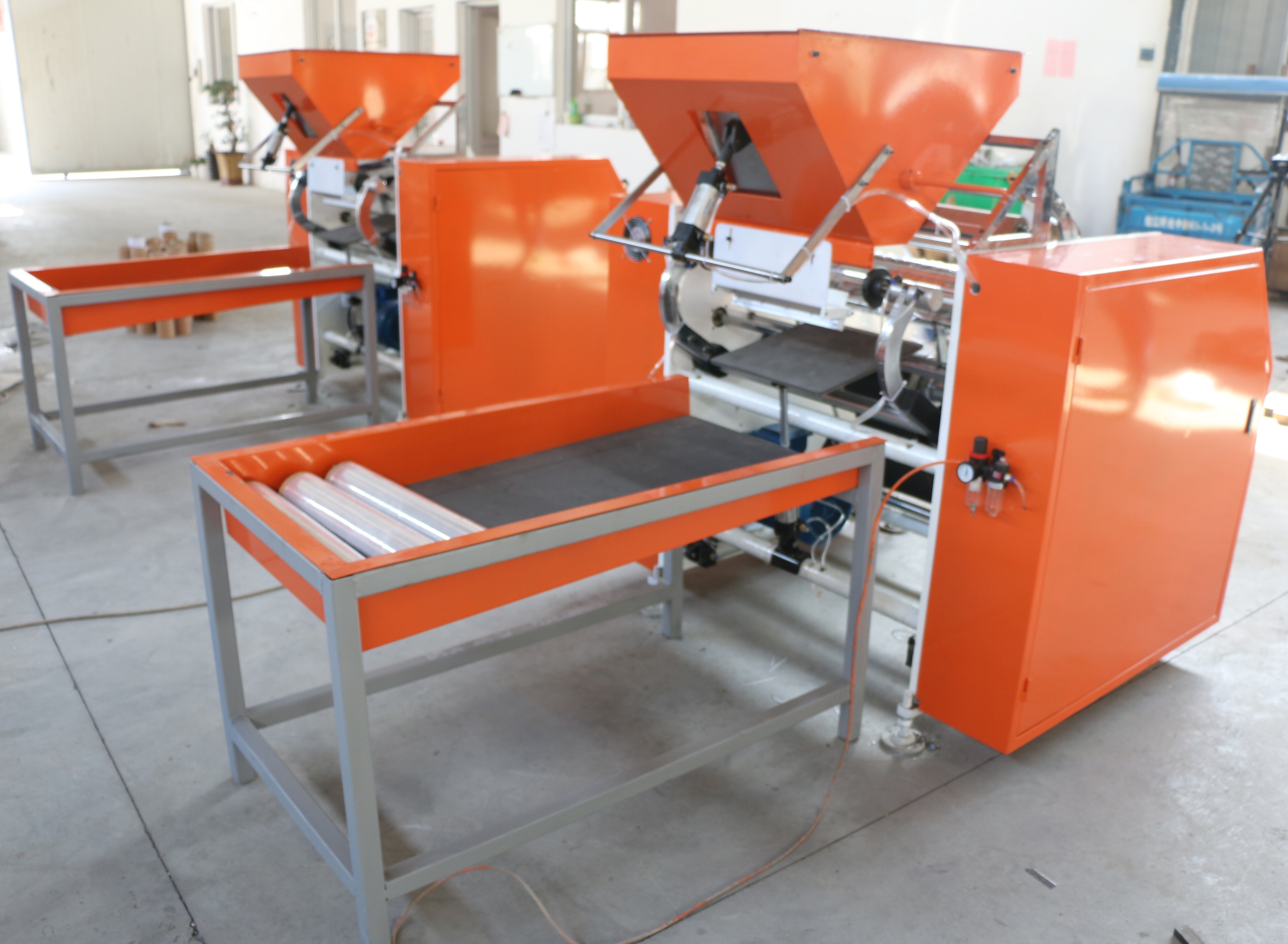 Feature:
Auto rewinding max. machine speed at 800 Mts/min
High production rate and quick change over
Fully automatic cycle with Programmable Logic Controller (PLC) control
Paper core to be ordered from 1,2,3 inch.
Free tension rewinding, No stretching occurs while rewinding
LLDPEstretch film,PVC stretch film,LLDPE cling wrap film,PVC food wrap film.
rewinding film from big roll to small roll
inveter controlrewinding machine peed,save power,ECO and save cost.
Film width 100mm-500mm
Machine with meter accounter
Warrant is one year,machine can running nonstop,24 hours a day, 7 days a week
Machine with simple design,easy operate
Machine is economic design,suit for new beginer or starters
Machine power 220V,380V,440V,480V(Customized based on request,For example: USA 480V 60Hz, Mexico 440V/220V 60Hz, Saudi Arabia 380V 60Hz, Nigeria 415V 50Hz...)
Afford after sale service,can send engineer to buyer factory,to install machine and afford training service.
We are welcomed customers Customized machinesor OEM design.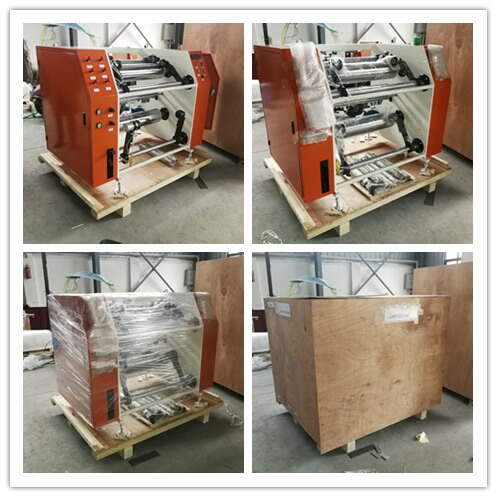 Main Technical Parameters:
Model

AKDRW-500

AKDRW-600

AKDRW-700

Film width

280-500mm

280-600mm

300-720mm

Rewinding width

280-500mm

280-600mm

300-720mm

Max. diameter of Jumbo roll

400mm

400mm

400mm

Max. diameter of Rewinded roll

300mm

300mm

300mm

Rewinding speed

900m/min

900m/min

900m/min

Winder exchanging

Automatic

Core size of unwinder

3"

Core size of rewinder

1-3"

Conveyor & stacker

Option device

Power Voltage

220V,380V,440V

Machine Working time

24 hours*7

Material Core Diamater

76mm(3 inch)

Warranty

1 year

Technical Assistance

Engineers available to service machinery overseas
※Correct specifications depend on the actual model. All specifications are subject to change without prior notice.
Stretch Film Machine Shipment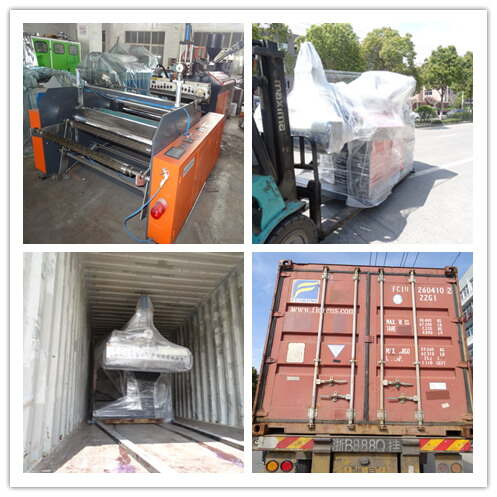 Install Strech Film Machine in Mexico Customer Factory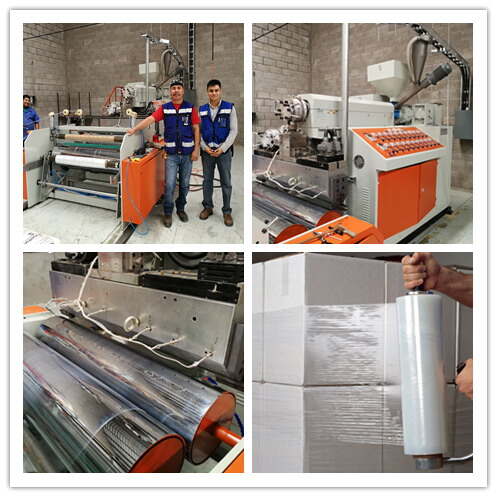 Our Main parts cooperator as following brand,but standard parts all made from China.
Global Service Network