Stretch Film Rewinding Machine is a kind of multifunctional machine integrated with slitting and rewinding. It mainly slits large-sized stretch film into small ones which avoids the split-level film and improves the technical index of product, such as level and appearance quality etc.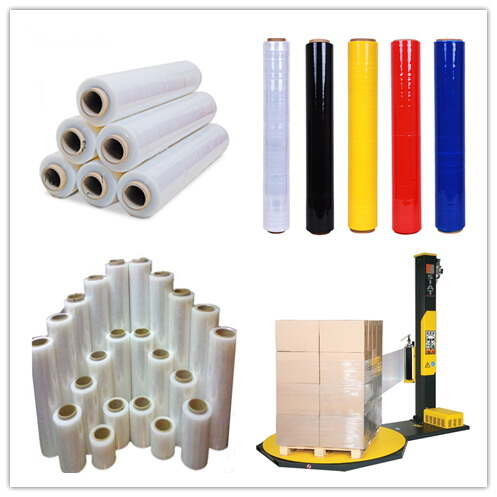 Main Technical Parameters:
Model

Width of finished product

Power of motor

1.5KW

Mechanical linear speed (max)

400 m/min

Roll Laying Mode

By hand

Diameter of parent roll(max)

Width of parent roll (max)

Core specification of parent roll

3"

Width of sub-roll

Diameter of sub-roll (max)

Core

speciation

of sub-roll

3" , 2"

Dimensions (L*W*H)

1.4*1.1*1.1m

Weight

700 Kg
※Correct specifications depend on the actual model. All specifications are subject to change without prior notice.
Stretch film Rewinding Machine with wooden box for shipment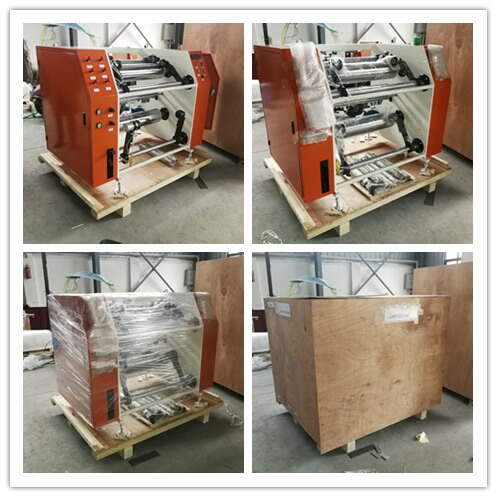 Stretch Film Machine Shipment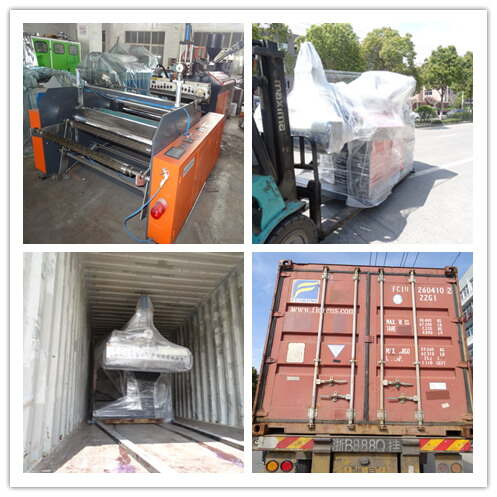 Install Strech Film Machine in Mexico Customer Factory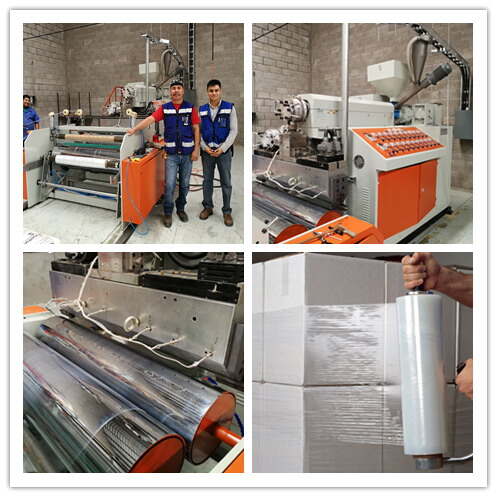 Our Main parts cooperator as following brand,but standard parts all made from China.
Global Service Network