Degradable plastics are divided into starch degradable plastic (PLA), biodegradable plastics (PHA), inorganic degradable plastics and photodegradable plastics. Now, PLA/PHA/inorganic degradable plastics are widely used in the market.
The PLA degradable plastics granulator adopts twin screw series with a capacity of 40-600 kg/h.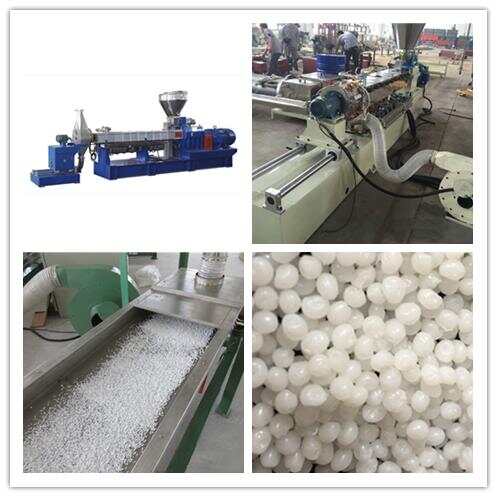 PHA degradable plastics granulator and inorganic degradable plastics granulator adopt internal mixing single screw series with high capacity.
PLA is a biobased plastic with a low carbon footprint currently used in packaging and food serviceware, and is increasingly becoming the material of choice for more demanding applications in automotive, electronics and textiles.
PLA based on high quality lactides delivers even better heat resistance. High heat PLA is proven to withstand temperatures of 100 - 140°C,suit to produce biodegradable film and biodegradable bag.

Feature:
PLA biodegradable,PHA degradable resin
inveter control extruder speed,save power,ECOand save cost.
Machine with extruders filter device,pelletizing unit, windcooling unit
Warrant is one year,machine can running nonstop,24 hours a day, 7 days a week
Machine with simple design,easy operate
Machine is economic design,suit for new beginer or starters
Machine power 220V,380V,440V,480V(Customized based on request,For example: USA 480V 60Hz, Mexico 440V/220V 60Hz, Saudi Arabia 380V 60Hz, Nigeria 415V 50Hz...)
Afford after sale service,can send engineer to buyer factory,to install machine and afford training service.
We are welcomed customers Customized machinesor OEM design.
Products made from recycled plastic:
Over the last 10 years more and more products have begun to be produced using recycled plastics. These products span a huge range: from skateboards to reusable bags to even sunglasses. The opportunity for more and different types of recycled plastic products is nearly endless.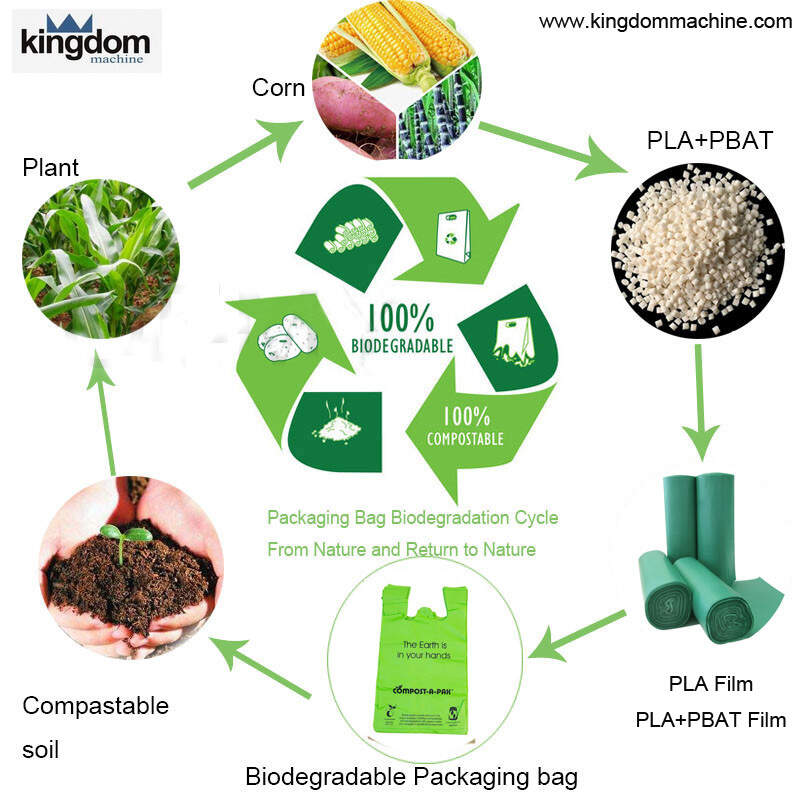 world sale net