Central Drum Flexo Printing Machine
(1) Machine type: The central large roller type, the substrate is supported by a single large roller, and does not leave the pressure roller between one color and one color, so the color registration is correct.
(2) Mechanical structure: The parts are interchangeable, the parts are easy to obtain, and the wear is low.
(3)Drying method: Separate electric heating box, which can be used for safe and temperature control.
(4)Ink knife method: development type scraper, easy to install without tools.
(5)Transmission system: Hardened high-precision geared motor with multiple buttons for easy operation.
(6)Receiving transmission: Miniature geared motor, driving magnetic powder clutch, with PLC control tension stability.
(7)Plate roll specification: repeat length is 5MM
Main Parameter:
KDCI-6600

KDCI-6800

KDCI-61000

KDCI-61200

Max.material width

600mm

800mm

1000mm

1200mm

Max.printing width

560mm

760mm

960mm

1160mm

Printing colors

6 colors (6+0,5+1,4+2,3+3 )

Printing length

300-1000mm

Machine speed

200m/min

Printing speed

150-180m/min

Suitable Material

PAPER∶15-300g/m²、NONWOVEN∶15-120G、PVC∶10-120um、OPP10-100um、BOPP∶10-100um、PE∶15-150μm、NY∶10-120μm、PET∶10-100μm、CPP∶10-100μm

Material of Plate

Resin

Constitution of Printing

Ceramic Anilox roller 、chamber doctor blade 、printing Cylinder for printing length 400mm、 Camera & PLC touch screen control

Printing precision

+/-0.15mm

Thickness of Plate (including the glue)

1.7mm (please note us for different thickness)

Machine Voltage

380V 50/60HZ 3PH
Components List
| | |
| --- | --- |
| | Brand |
| Human-computer Interface | China |
| PLC programming controller | Taiwan |
| Relay | Schneider. France |
| Contactor 、Button 、Potentiometer | Schneider. France |
| Breaker | France |
| Temperature controller | Schneider. France |
| Inverter | Delta brand Taiwan |
| Auto EPC | China |
| Bearing for anilox roller, printing roller, Central drum | Japan |
※Correct specifications depend on the actual model. All specifications are subject to change without prior notice.
Flexo Printing Machine Loading container,ship to other country.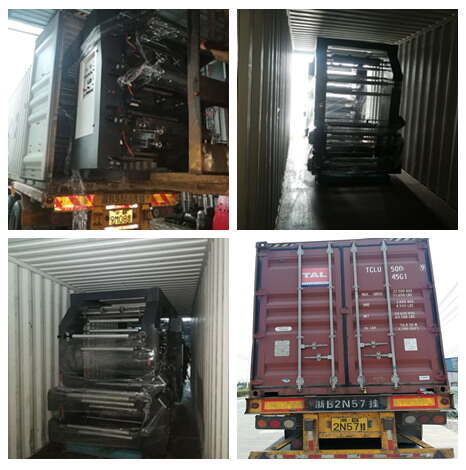 Flexo printing machine,film blowing machine in customer fatory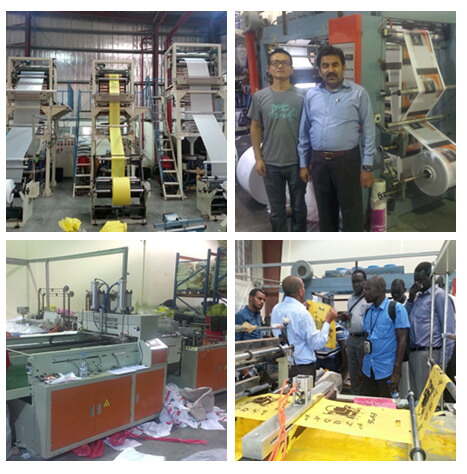 Install Strech Film Machine in Mexico Customer Factory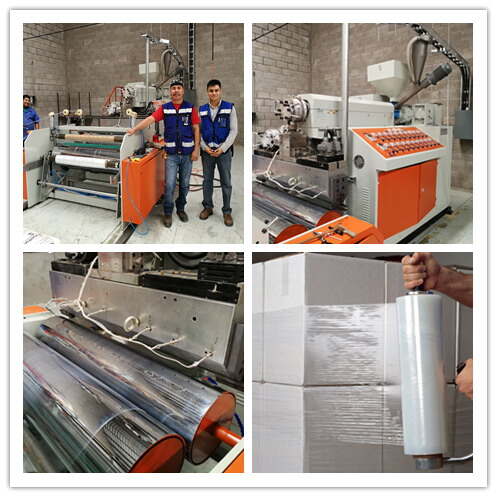 Our Main parts cooperator as following brand(standard parts all made from China).
Drinking Straw Material Supplier
Global Service Network