Double head film extruder is with one screw&barrel, two die-head.
Both the cylinder and the screw of the extruder are made of high quality alloy steel through nitration and precision finishing with the best hardness and corrosion resistance.,Scientifically designed, this machine set has two heads for one extruder with such advantages as increasing production capacity, saving energy, labour and workshop area, etc.
machine set is used for blowing Low-density polyethylene (LDPE) and high- density polyethyene (HDPE) plastic film to make various vest bags and flat-rim bags which have been widely used for packing in the food industry, garment industry and textile industry, etc.
Optional Equipments:
1)Auto Loader
2)Air Compressor
3)Rotary Die Head
4)Double Side Winder(Back to back winder)
5)Up and Down
6)Embossing Cylinder
7)Air Shaft
8)Masterbatch Dosing device
9)Automatic Winder Changer
10) Corona treatment
Model

SJ-65FM-600

SJ-70FM-700

SJ-75FM-800

Max film width

550mm×2

650mm×2

750mm×2

Die head

Two pieces

Two pieces

Two pieces

Material

HDPE, LDPE, LLDPE virgin raw material, recycled material, CaCO3 compound, masterbatch and additives material

Film Color

Transparent,Black,Red,White,blue…bag color changed by masterbatch

Usage

Flexible packaging bags,T-shirt bag,Plastic Shopping Bag,trash bag,packing film,table cover,shrink film

Screw Diameter

65mm

70mm

75mm

Screw Ratio L/D

1:28

1:28

1:28

Screw Speed

10-110r/min

10-110r/min

10-110r/min

Max.Output

50kg/h

70kg/h

90kg/h

one side film thickness

0.01-0.10mm

0.01-0.10mm

0.01-0.10mm

Power of Main Motor

18.5-22Kw

22-30Kw

37Kw

Total Power

40Kw

55Kw

70Kw

Weight of Machine

3000kg

3800kg

4500kg

Overall Dimensions

4800×2200×3800

5000×2400×4000

5200×2600×4200

Power Voltage

220V,380V,440V,480V(Customized based on request,For example: USA 480V 60Hz, Mexico 440V/220V 60Hz, Saudi Arabia 380V 60Hz, Nigeria 415V 50Hz...)

Paper Diameter

76mm(3 inch)

Machine Working Time

24 hours * 7 days

Warranty

1 year

Optional Devices

Auto loader, masterbatch dosing system, rotary die head, bubble controller, corona treatment, embossing roller, automatic winder, double winder

Technical Assistance

Engineers available to service machinery overseas
Install machines in Saudi Arabia.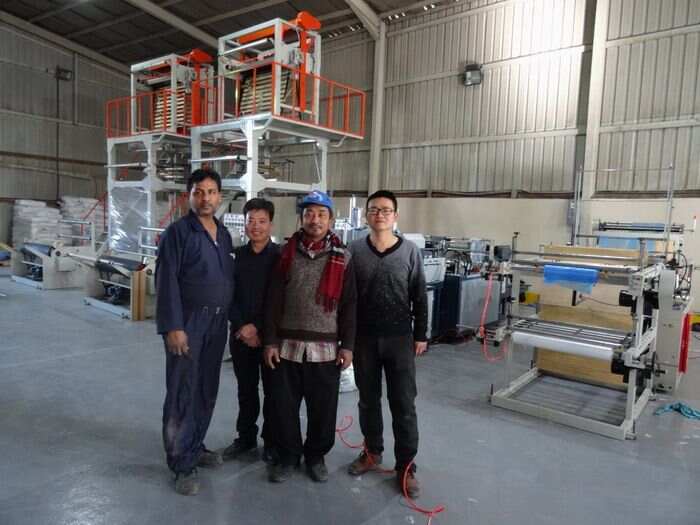 If you buy one container machines,we will pack machine with stretch film and loading container directly (FCL full container load).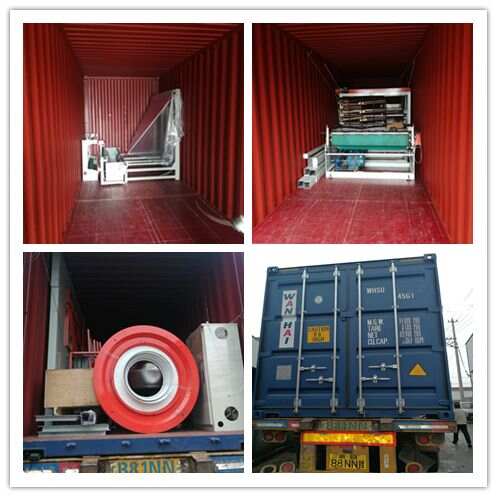 If you only buy one machine,we will pack machine with wooden pack,and loading container with Less Than Container Load(LCL).
Our Main parts cooperator as following brand,but standard parts all made from China.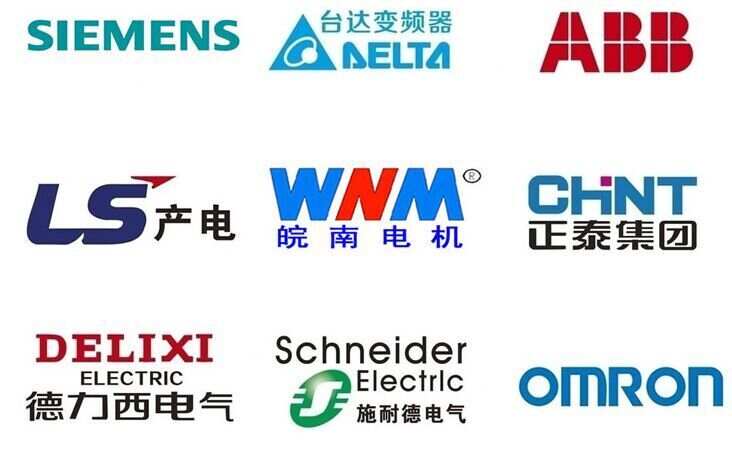 How To Find Polyethelene For Blown Film Extrusion.
Extrusion Film Extrusion use Polyethelene,such as
Low Density Polyethylene(LDPE),High Density Polyethylene(HDPE) and Linear Low Density Polyethylene(LLDPE),Polypropylene(PP).
Below are big brand material supplier in the world,they open office all over the world,you can check them in local market.
1.Sabic Saudi Basic Industries Corporation
2.ExxonMobil Chemical Company
3.Dow Chemical Company